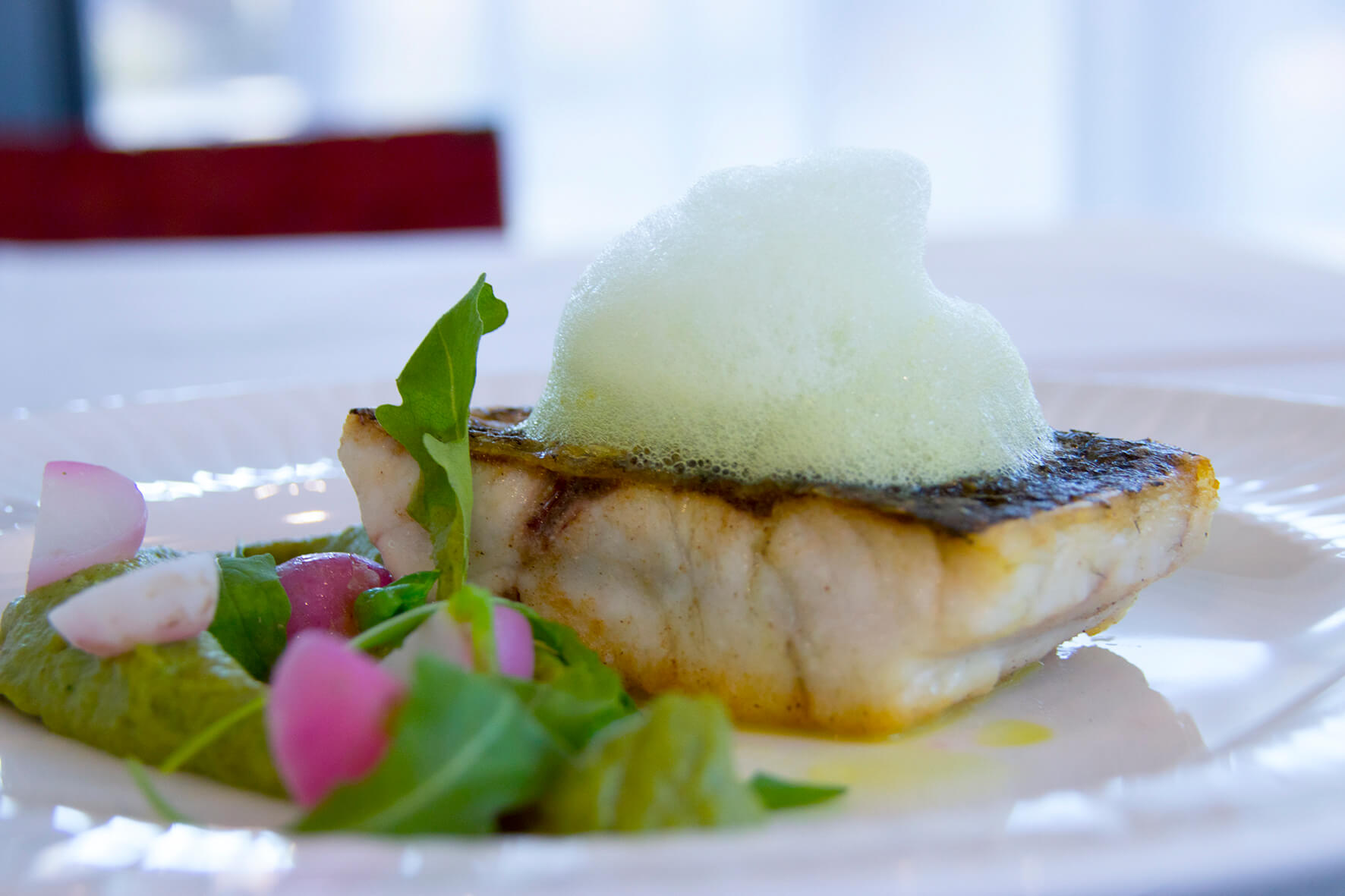 Are you looking for a new place for a gourmet business lunch ?
Don't look any further ! The whole team of Amelys restaurant are looking forward to welcoming you to make you spend an enjoyable moment during your lunch break.
While waiting for the main course, meat or fish according to your preferences, start with a tasteful starter.
What about the desserts from the pastry Chef… Refined and balanced, chocolaty or fruity, these desserts are a treat for both eyes and taste buds !
Discover every week a new menu with tasteful suggestions and don't wait any longer to make a reservation.